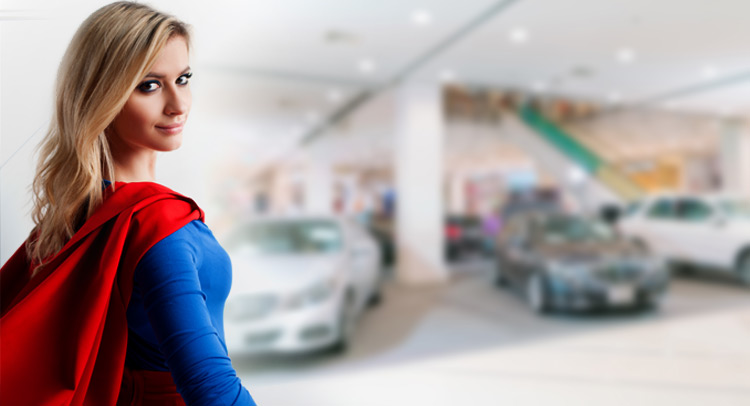 Be empowered
Be empowered to get the car you want at the right price without having to deal with the hassles that traditionally make car buying so stressful for so many of us.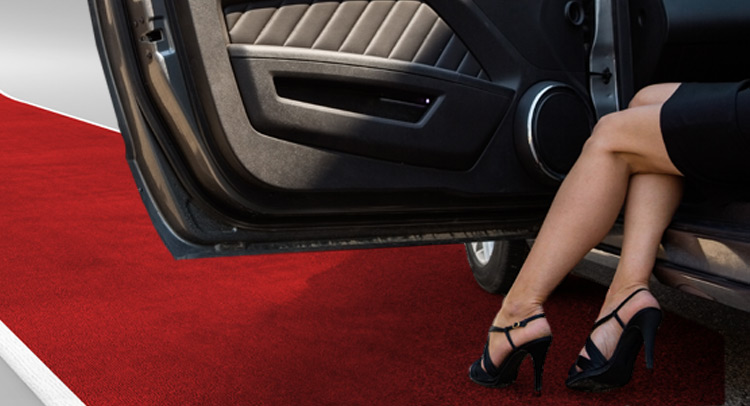 We see you
We see you for who and what you really are – a capable and deserving customer who should be given the honest information you need to make the right decision.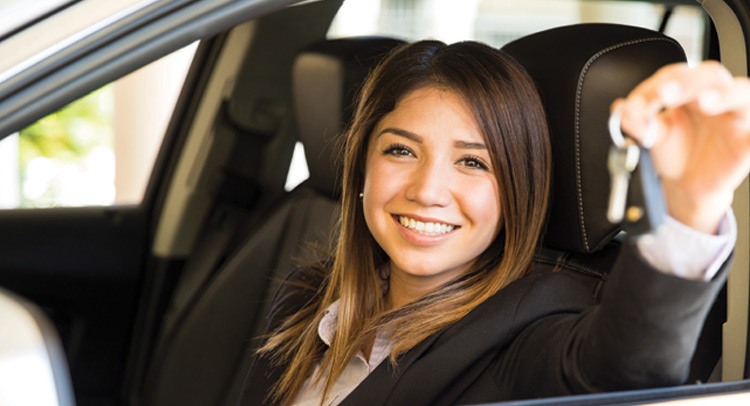 Enjoyable experience
Have the fresh, enjoyable experience of buying a new car that leaves you feeling confident and looking forward to buying your next car.
Tell us what kind of vehicle and buying service you're looking for, and we will simply facilitate the best buy possible.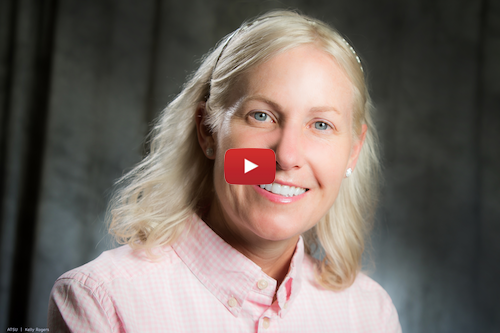 Stacy Phelps
CEO / Founder, CarGals.com
Meet our visionary
Stacy is an accomplished professional with extensive experience in the automobile and insurance industries. Like many women, she dreaded when it came time to buy a car, simply because she knew the hassle she would face at male-dominated dealerships. She actually went to work for one of these dealerships trying to bring a more balanced experience for women car buyers. After years of frustration, the light bulb came on. Why not create a whole new way to buy a car – for women by women? And CarGals was born.
The Value Equation
Why would I use CarGals to buy a car?
In a word: value.
As you probably know, dealerships and car lots have salesmen.The salesmen are paid from commissions that are "loaded" or priced into each car to pay the commissions for the salesmen and various sales team members at a dealership or car lot. Instead of paying these embedded sales costs as you work with the typical sales process and "pot luck" rotation of random salesmen, you work with CarGals.
We have direct relationships with dealerships and auctions that allow us to work with them without the embedded dealership commissions. You're simply replacing the typical sales teams' commissions and sales process, built to gain the highest profit margin from you, with a CarGals experience where our focus is working for you. A salesman working for a dealership can't bid another dealership against itself to get you the best car for your money. CarGals can, with our fresh approach to women buying cars for women.
Click or call to get started
Replace typical salesman treatment with the respect and understanding that makes car buying the pleasure it should be.
Finally, there's a new way for women to buy cars with the confidence of knowing they're getting fair treatment. You don't have to be an expert in cars because we manage the process for you.
And you don't have to stress about the deal, or the time it takes to get your perfect car. CarGals makes sure no one takes advantage of you, because a little girl-power goes a long way!